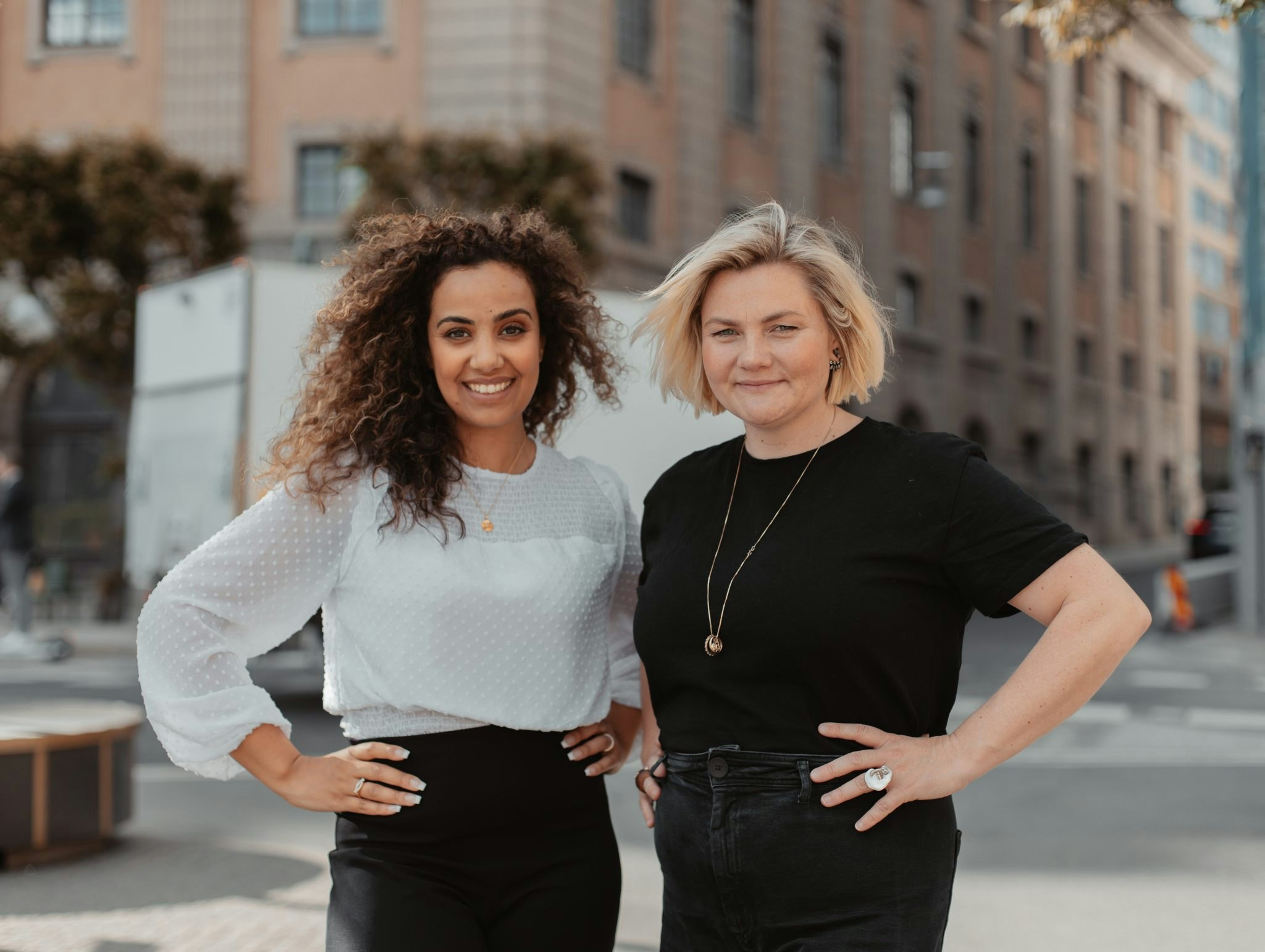 A tech entrepreneur and former estate agent has launched a service that enables agents to see the exact addresses of properties listed on Rightmove by rivals.
Developed by Alex Beagrie, founder of conveyancing platform ExchangeTrain, the new Chrome browser extension completes the tech work that can take agents 20-25 minutes to complete manually.
Beagrie (pictured) reckons 80% of agents already know that with some 'long-winded' tech digging the road or flat number as well as the postcode can be extracted from the Rightmove site, but that most either don't have the resources or time to complete this work.
"My Chrome extension means agents will be able to find the exact location of hundreds of properties on their patches listed on Rightmove by competitors in the time it currently takes to find one address manually," he tells The Neg.
"I talked to several of the upmarket estate agency brands in my home town about whether they mined Rightmove for addresses, and one told me they paid someone £300 a month to do the digging for them.
"I'm going to just charge a one-off payment to download my widget, which means smaller agencies will be able to compete with larger or more corporate competitors."
Cracked it
Beagrie reckons he's the only person so far to crack automating this task on Rightmove and says that if it proves popular he'll launch versions to do the same for Zoopla and OnTheMarket.
But he realises this could put the cat amongst the pigeons when it comes to the canvassing of existing clients of rival agents when properties have been on the market too long.
"I talked to a local agent friend of mine who works for Purplebricks and he tried it out as a favour and said it was a game-changer, and the word spread locally so more and more agents contacted me to get their own copy, and it's grown from there," he adds.
"Most agents and platforms can work out what postcode a Rightmove listing possesses, but now with my tech they can identify exactly which house or flat it is."
Go to Publisher: Proptech Archives – The Negotiator
Author: Nigel Lewis