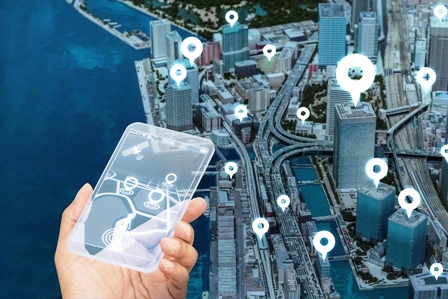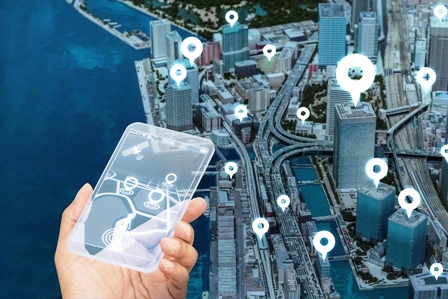 Bluedot based San Francisco, CA. A location technology company has a mission to unlock the power of place by helping businesses leverage location to build meaningful interactions and frictionless experiences for consumers on the go. This company continues to grow as consumers demand and expect businesses to deliver timely, convenient, and contactless services.
Bluedot has funded $9.1 million in Series B funding led by Autotech Ventures, including support by existing investor Transurban and fresh investors Forefront Ventures, IAG Firemark Ventures, and Mighty Capital.
The new funding is for expanding their technology to power more impactful experiences for consumers' on the go. Led by Emil Davityan, CEO, Bluedot provides established location services technology that allows brands. Focusing on driving communications in prompt service and fast-casual restaurants, retail, and transportation industries to give customers value leveraging location insights toward mobile apps at the right instants.
The company also announced the launch of Tempo, a predictive time-based arrival technology that will allow businesses to receive real-time alerts to know when a consumer is approaching. That sounds particularly useful during a pandemic when enterprises are more interacting with customers via curbside pickup and drive-thru.
Based on Emil Davityan, CEO of Bluedot. Mobile location data is essential, but also changing and continually evolving. As enterprises strive to achieve improved, brand-owned experiences, location is the catalyst. They power the bespoke on-the-go customer experiences, privacy and security have always been top of mind – and that is not changing. Enterprises entrust them with their first-party customer data to deliver robust, valuable interactions. They do not sell or share location data.
They are proud to have global brands as Dunkin' Donuts, McDonald's, and Transurban entrust them with their first-party customer data. 
By: K.Tagura
Author statement:
Funded.com is the leading platform for accredited investors network worldwide. We monitor and provide updates on important funding events. Angel Investors and Venture Funding can be a key growth for a startup or existing business. Whether it is a first, second or third round financing having a strategic alliance with an Angel Investor or Venture Capital financing can propel a business to the next level and give the competitive edge.
Go to Publisher: VC NEWS
Author: admin