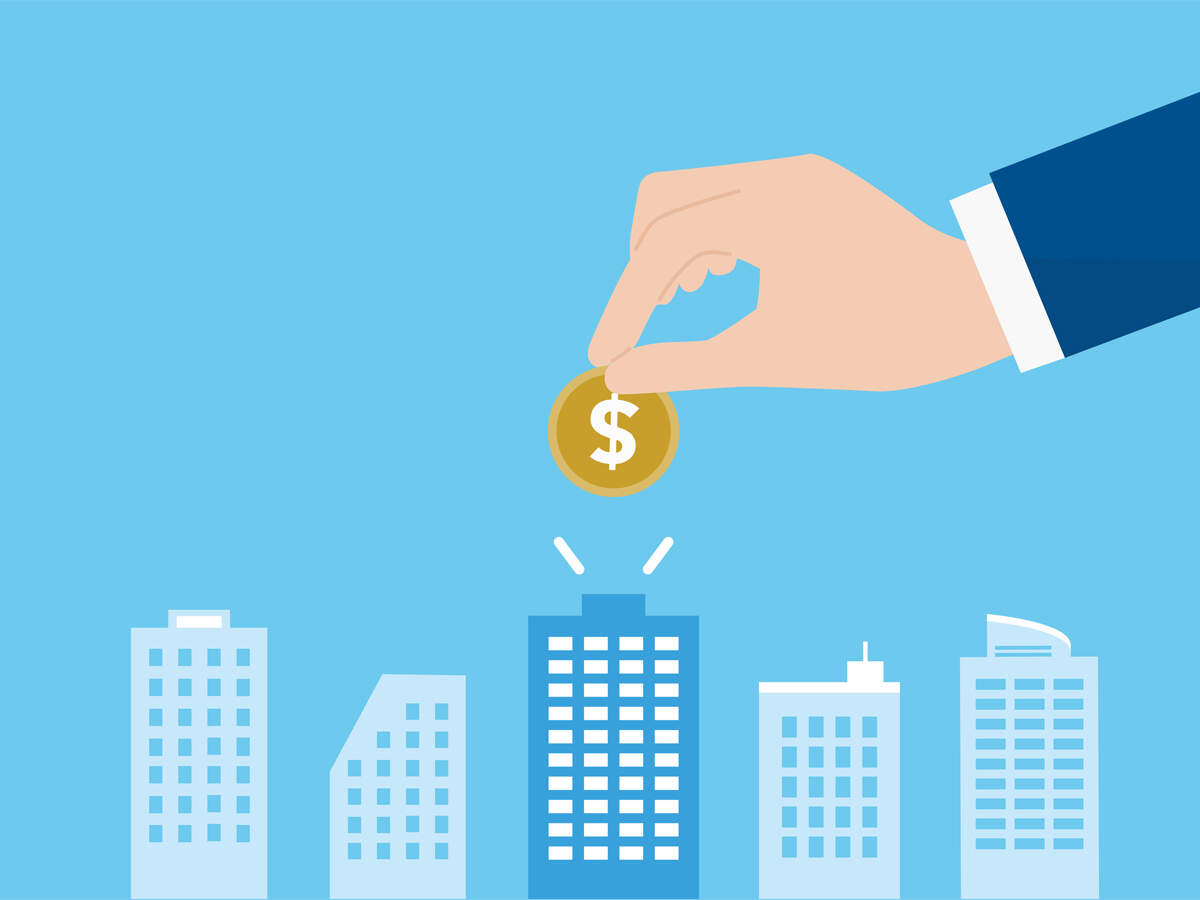 B Capital Group has made the final close of its second fund at $820 million (Rs 6,192 crore), the US and Singapore-based investment firm said late on Tuesday.
The close of fund-II means the six-year-old firm will manage assets of about $1.4 billion across its two investment vehicles.
B Capital Group—founded by Eduardo Saverin, co-founder of social media giant Facebook, and former Bain Capital senior executive Raj Ganguly—had raised $360 million for its debut fund.
The firm typically comes in Series B and upwards funding rounds, investing between $10 million and $60 million in B2B and B2B2C companies across sectors, including ones operating in enterprise technology, fintech, healthcare tech, consumer technology, and transportation and logistics.
"Although technology is already embedded in nearly every sector and aspect of daily life, the last three months show us there is still extensive unmet need when it comes to digitisation. We believe the next ten years will see a major shift in innovation as entrepreneurs examine industries and practices from new angles and find ways to accelerate connectivity between systems, companies and people," Ganguly, managing partner at B Capital Group, said.
The firm has been a notable backer of several startups in the Indian startup ecosystem.
Last month, it led a $60 million investment round in Bengaluru-headquartered digital credit ledger Khatabook.
It also counts mobility startup Bounce, transportation company BlackBuck, Software as a Service major Icertis and Bizongo, among its portfolio in Asia's third-largest economy.
"Asia is leading the world in digital innovation and is a mobile-first economy. As a global tech investor, we have the benefit of evaluating patterns and business models across the world…Our portfolio companies will form the backbone of the digital economy of India and SE Asia," Kabir Narang, general partner and co-head of Asia, B Capital Group, told ET.
The investment firm, which was founded in 2014, has about 30 companies in its portfolio, spread across Asia, Europe and the United States, and has offices across San Francisco, Los Angeles, New York and Singapore.
"When we founded B Capital Group, Raj and I were committed to building a firm that looks for innovation off the beaten path and technology that has applications beyond just one region. We wanted to set a new standard for growth-stage investing," said Saverin. "This fund validates our unique model and the differentiated value we bring to our portfolio."
startups – Technology News | Latest Technology & Startups Industry Information and Updates: ET Tech : ETtech.com

Author: