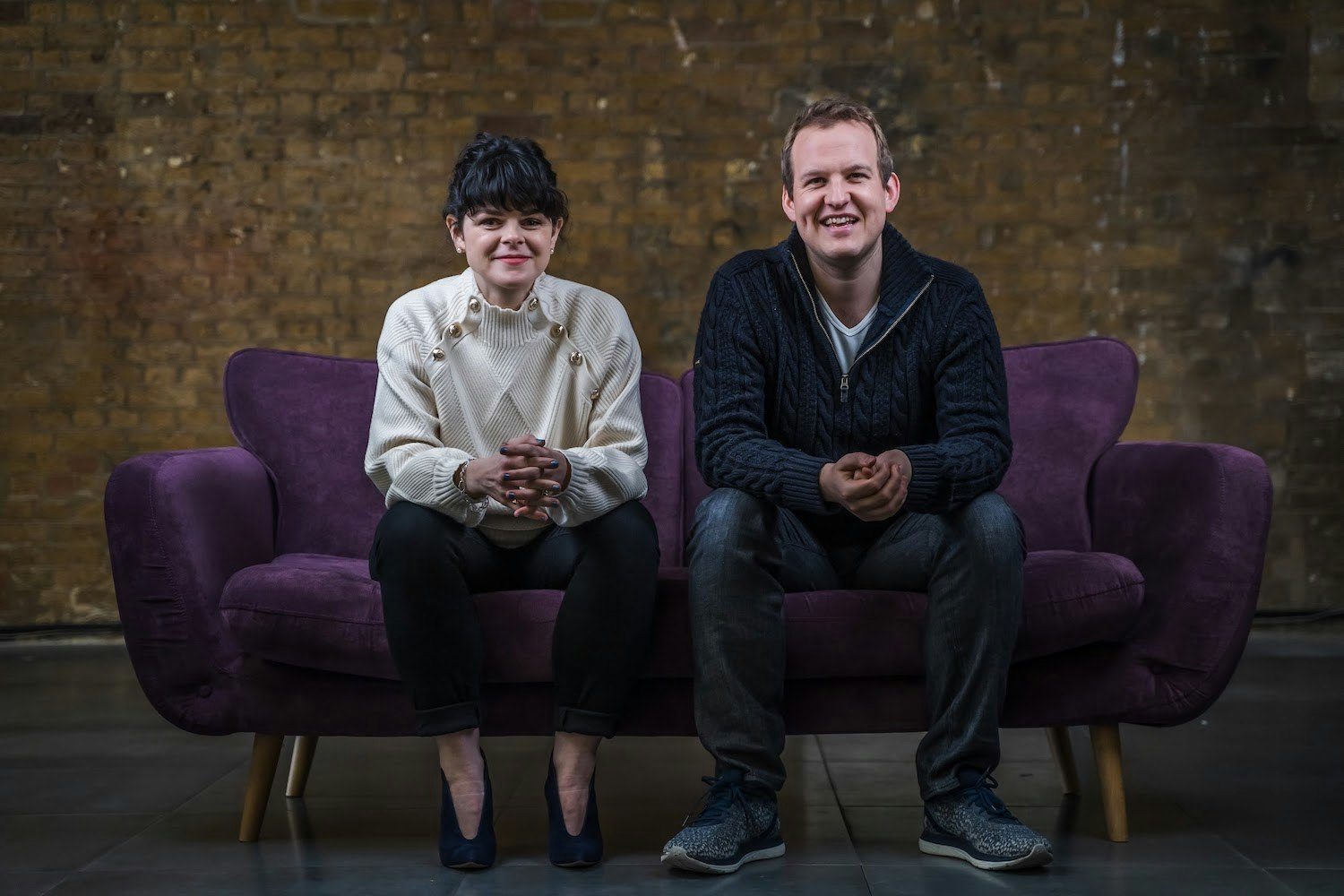 Agents failed to tighten their money laundering checks on new customers despite the sanctions imposed on Russia after the invasion of Ukraine, new research shows.
Up to 70% of agents have not changed their approach to anti-money laundering (AML) requirements for new customers, according to AML software firm SmartSearch.
Gaps in the way potential clients are authenticated were identified in 45% of agents surveyed, who admitted using hard copy evidence instead of electronic methods. Many were using passports or utility bills to identify new clients, even though 14% admitted they were "not confident" in their ability to spot a fake.
Such firms are unwittingly exposing themselves, and the UK, to the proceeds of some of the world's worst crimes."
Similar failings were found with financial and legal firms. Martin Cheek, SmartSearch's Managing Director, said: "Our latest survey shows the worrying size of the challenge when it comes to closing the AML loopholes being exploited by criminals.
"As the Government increases its censures on companies for breaching compliance rules, some are continuing to risk fines and reputational damage by either failing to increase their surveillance in the light of sanctions or relying on outdated manual checks.
"Such firms are unwittingly exposing themselves, and the UK, to the proceeds of some of the world's worst crimes – people trafficking, drug running, tax dodging and scammers who prey on the most vulnerable," he said.
Cheek said companies needed to embrace electronic verification methods, which adopt credit reference data, combined with other reliable sources, to create a unique 'composite digital identity'.
All-time low
Anti-money laundering checks on foreign buyers hit an all-time low with non-British applicants accounting for just 36% of all checks carried out in 2021, research from Credas Technologies earlier this month revealed.
Also, a quarter of estate agents in the UK have yet to register with HMRC four years after the law required them to comply. Research by AML platform Thirdfort, published in January, showed that 5,540 branches across the UK could be guilty of a criminal offence, and face significant fines depending on the number of branches they have.
More articles about AML
It's time the industry got serious about money laundering
'Ukraine invasion is putting estate agents under greater AML scrutiny'
Go to Publisher: Proptech Archives – The Negotiator
Author: David Callaghan