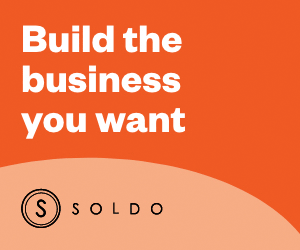 European fintech has a noticeable lack of women in charge. But despite the shortage, there is a small handful of influential female chiefs and executives that merit coverage.
The following list showcases the women leading the most highly-valued fintechs in their respective countries, showcasing founders and c-suite execs*.
Given there is already a dedicated annual list of women in British fintech, we have chosen to focus on the five other European countries where fintech investment is rife.
Germany
Germany has a small but rich cluster of female founders and executives. Indeed, two of Germany's nine fastest-growing fintechs — Penta and Billie — are cofounded by women.
Jessica Holzbach, cofounder and chief customer officer — Penta
Penta is a digital business-banking app, like the UK's Tide. It has raised over €35m to date and grew its headcount by 200% between Feb 2019 and 2020.
Holzbach was interviewed here about wanting to be the first female pope as a child, finding injustice in the fact a woman had never ever held that position.
Aiga

Senftleben, cofounder and general counsel

— Billie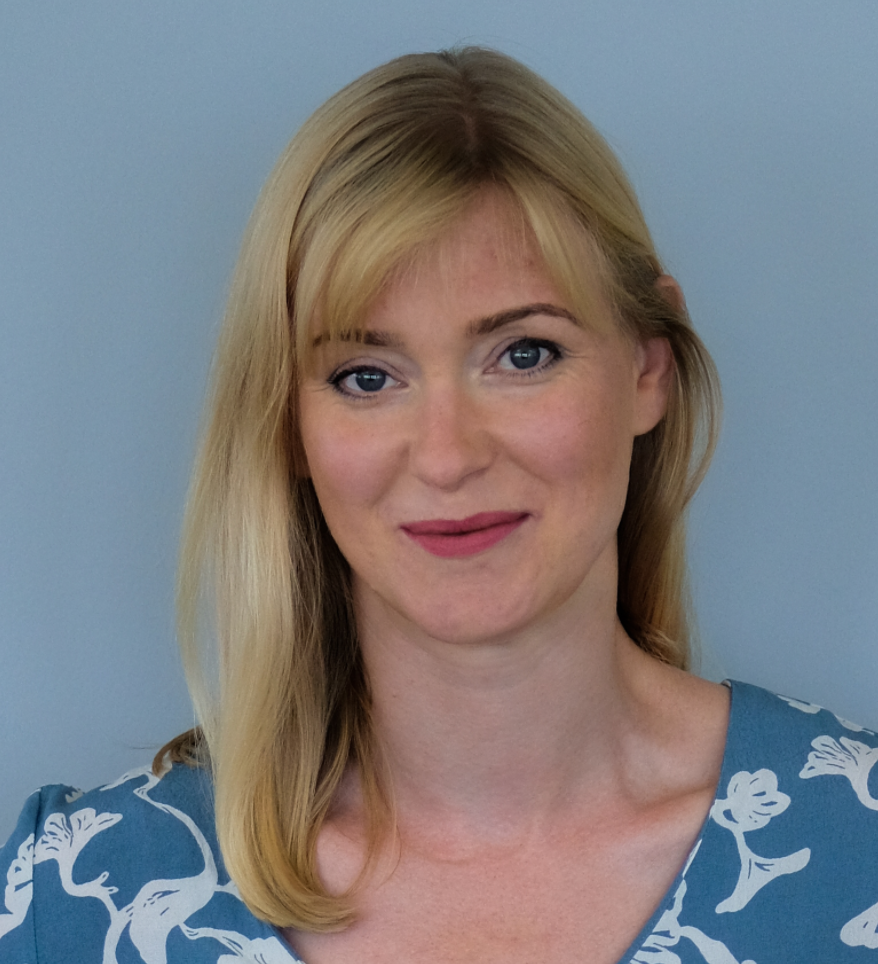 Billie is an automated-invoicing platform for businesses. It has raised over €43.5m to date and had grown to over 100 people at the start of this year.

Within her role, Senftleben has spearhead

a reduction in Billie's gender pay gap, which currently sits at a humble 5%. She attributes this to a targeted effort to recruit women in leadership and senior positions, flexibility around work hours and monitoring salary changes.
Sofie Quidenus-Wahlforss, founder and chief executive — omni:us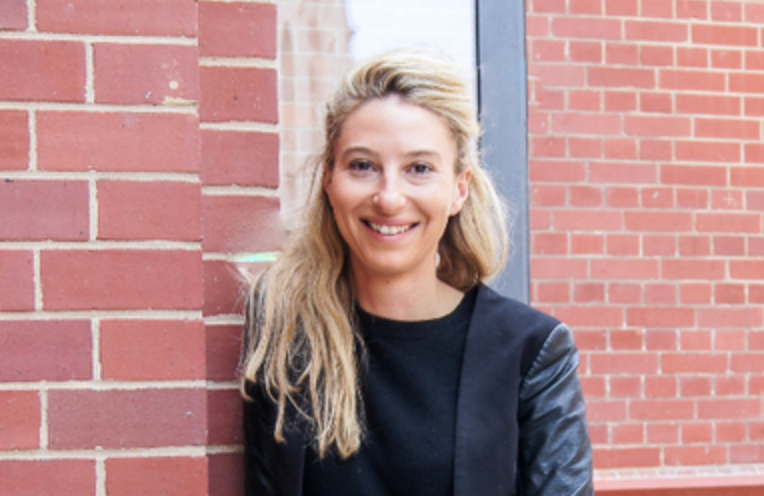 Omni:us is a software-as-a-service (SaaS) provider for insurance companies, using artificial intelligence to read handwriting and to analyse bundles of data. It has raised over €53m so far.
Quidenus-Wahlforss featured on Forbes' 2018 global list of Top 50 Women in Tech,  sitting "on the German Government advisory board for advanced technology and artificial intelligence".
Georgie Smallwood, chief product officer — N26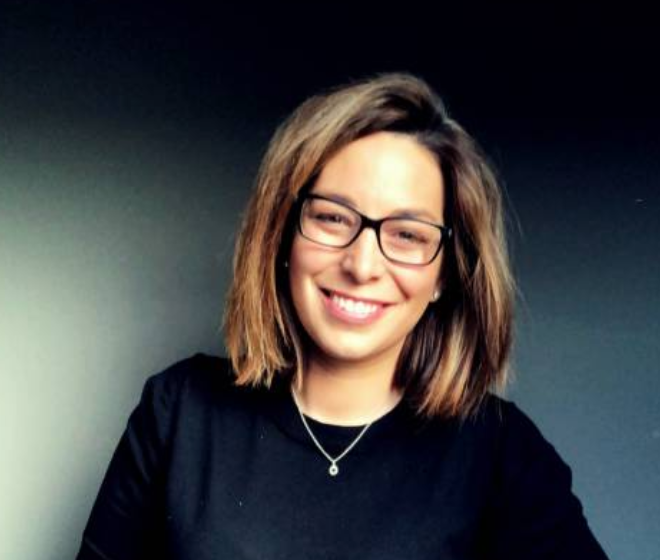 N26 is a digital bank operating across several markets including the US, and is one of Europe's fintech unicorns. It recently raised another $100m as an extension of its last round.
Smallwood moved to Berlin from Australia in 2018 and is now on N26's c-suite, leading the product, design and user-research teams globally.
Sweden
For a country famed for its gender equality rating, Sweden has a surprisingly low number of fintech female leaders, with just 16% of its fintech executive roles held by women. Nonetheless, Sweden still has a strong pool of female talent given it is home to some of the most influential fintechs in Europe — a number of which have female executives. Newer fintechs like Dreams are also leading the way with a 50/50 gender ratio in its management team.
Katherine Salisbury, cofounder and chief strategy officer — Qapital

Qapital is a banking app that helps people save, based on behavioural economics. Founded in 2013, it's now got an estimated valuation of between €80m and €120m and has launched in the US. It became a pay-to-use service in 2018.
Salisbury was previously a lawyer, moving to Sweden from America in 2008 to launch her own sports agency before turning her mind to fintech.
Emma Rozada, cofounder — Bokio

Bokio is a leading Swedish automated accounting service, which recently announced another investment round with Creandum (a leading venture capital firm).
Erika Eliasson, deputy chief executive — Lendify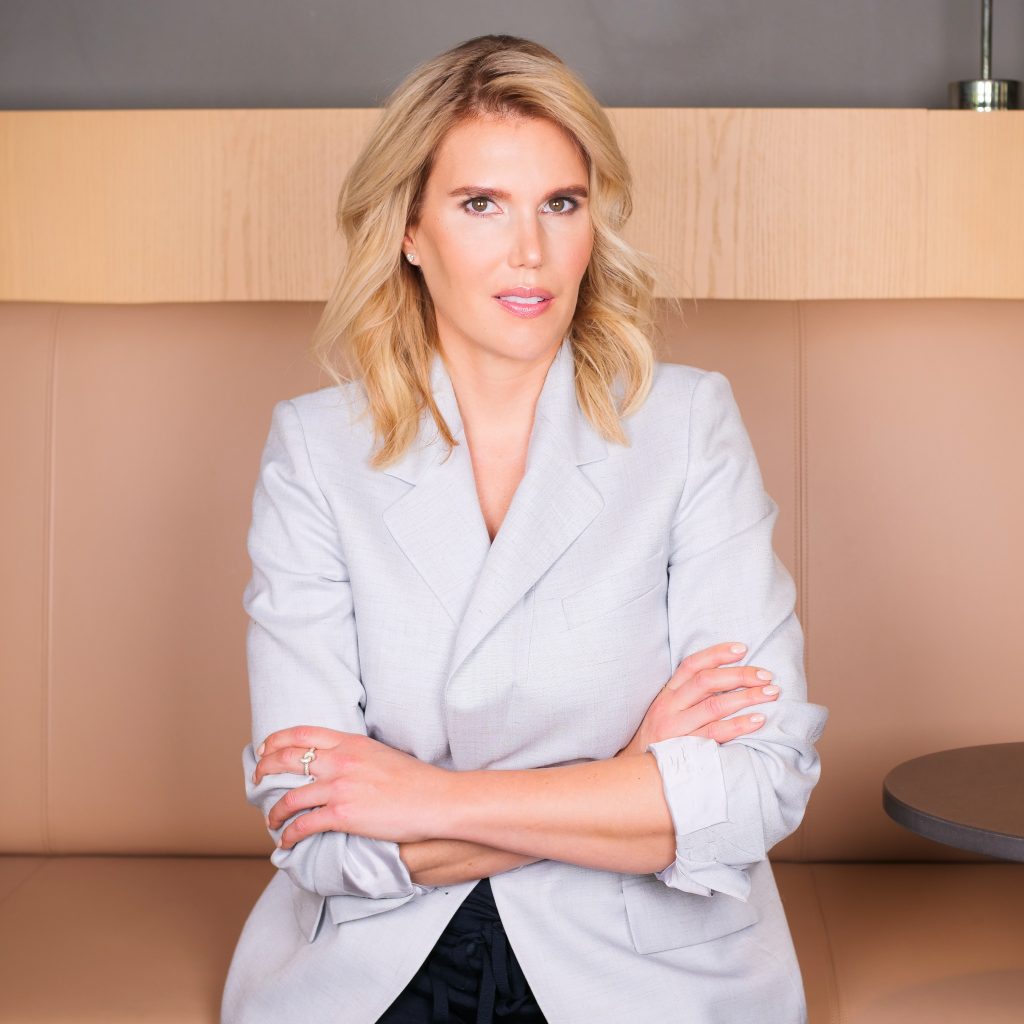 Lendify offers large personal loans to low-risk, local customers — undercutting neighbouring banks with lower interest fees. The startup has developed its own credit-scoring system and is now one of Sweden's standout alternative lenders.
Eliasson began at Lendify as head of public affairs and head of savings but was promoted to deputy chief executive last November. She is also chairman of the board Swedish FinTech Association.
Camilla Giesecke, chief financial officer — Klarna
Klarna is Sweden's most highly-valued private fintech. It offers a 'buy now pay later' service on online spending and is now across several markets, including the US.
Giesecke began her early career as an analyst at JP Morgan before joining a venture capital firm. She eventually joined Klarna in 2017 and rose to the role of chief financial officer within eight months.
France
Just 9% of France's fintechs have female founders; less than half the UK's 25%. But the French government is making an intervention to at least boost female representation at the board level, introducing a mandatory 40% quota for startups with over 500 employees or with more than €50m in sales.
Elise Moutarlier, cofounder and vice president of operations — Lovys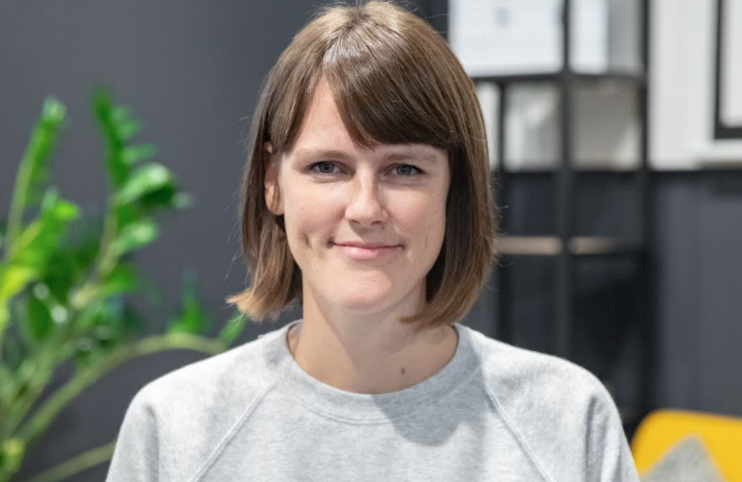 Lovys is a consumer-facing insurtech, offering a single monthly subscription that provides all-in-one insurance coverage. It has received backing from prominent investors like Plug and Play.
Moutarlier was part of Lovys' founding team in 2017. As vice president of operations, she oversees Lovys' marketing and communication strategy, partnerships and product development.
Céline Lazorthes, cofounder and chairman — Leetchi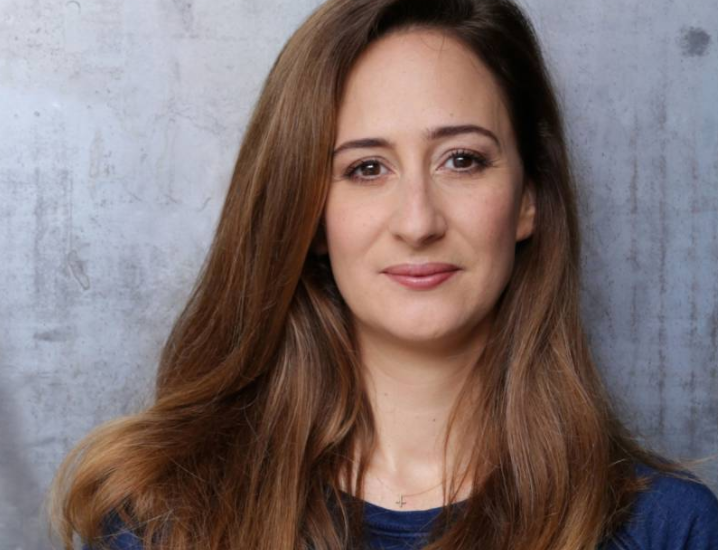 Leetchi.com is France's version of GoFundMe, helping people raise money for gifts, weddings or charity events. It has attained 12m users, collecting funds from 150 countries.
Lazorthes founded the company in 2008 and was its chief executive until it exited in September 2015 for €50m. The buyer also scooped up her other fintech company, MANGOPAY, for an undisclosed amount.
Elizabeth Coleon, chief marketing officer —
Qonto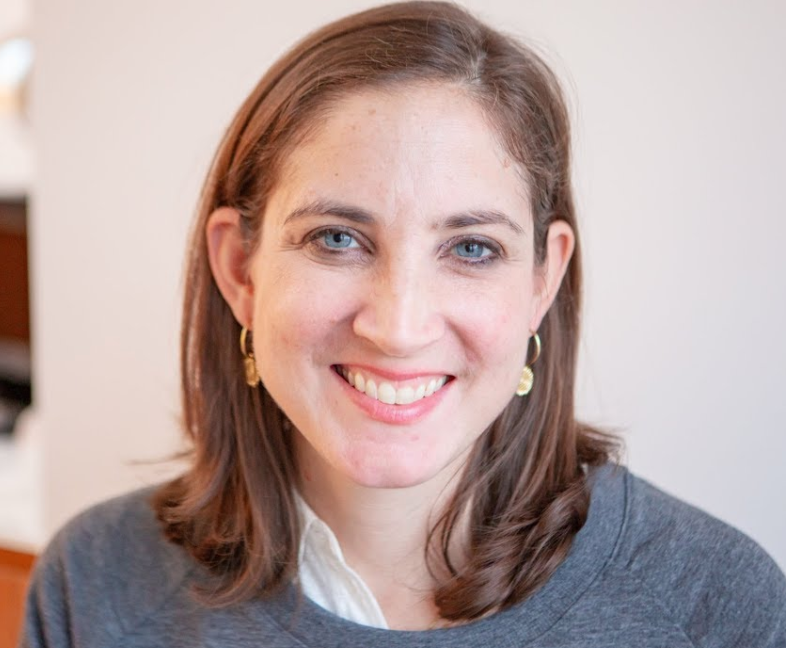 Qonto is France's neobank for small businesses (like the UK's Tide). It is now one of France's most established fintechs, having launched in 2016, and has expanded into several other European countries.
Coleon joined Qonto's c-suite less than a year ago from PayPal. She now leads Qonto's growth team, which overseas brand and communications, acquisitions, sales and international expansion.
Spain
Spain
tops the European leaderboard
for the percentage of fintech executives that are women. Although Spain is not yet a major player in the fintech space, it is rapidly picking up speed, with digital banking apps like BNext attracting serious investor interest last year with its international ambitions.
Lupina Iturriaga, cofounder and co-chief executive — Fintonic

Fintonic is a digital financial marketplace for loans and insurance and is now among Spain's most lucrative fintechs. It also offers a dashboard where customers can collect their financial information, their outgoings, renewals, overdrafts and fees.
In her native Spain, Iturriaga is pitched as 'the woman revolutionising financial services'. She cofounded Fintonic in 2012 after a short stint in retail sales.
Mar Bezanilla Sal, chief operating officer — Pagantis
Pagantis allows users to pay their online shopping in instalments (like Klarna) and dominates among retailers in the south of Europe. It was founded in 2011 and is now estimated to be worth up to €390m.
Bezanilla joined the company in its first year and rose to its c-suite in 2015. She's now in charge of executing the company strategy and overseeing productivity. She previously worked as a banking business consultant.
Ekaterina Kazak, chief risk officer — ID Finance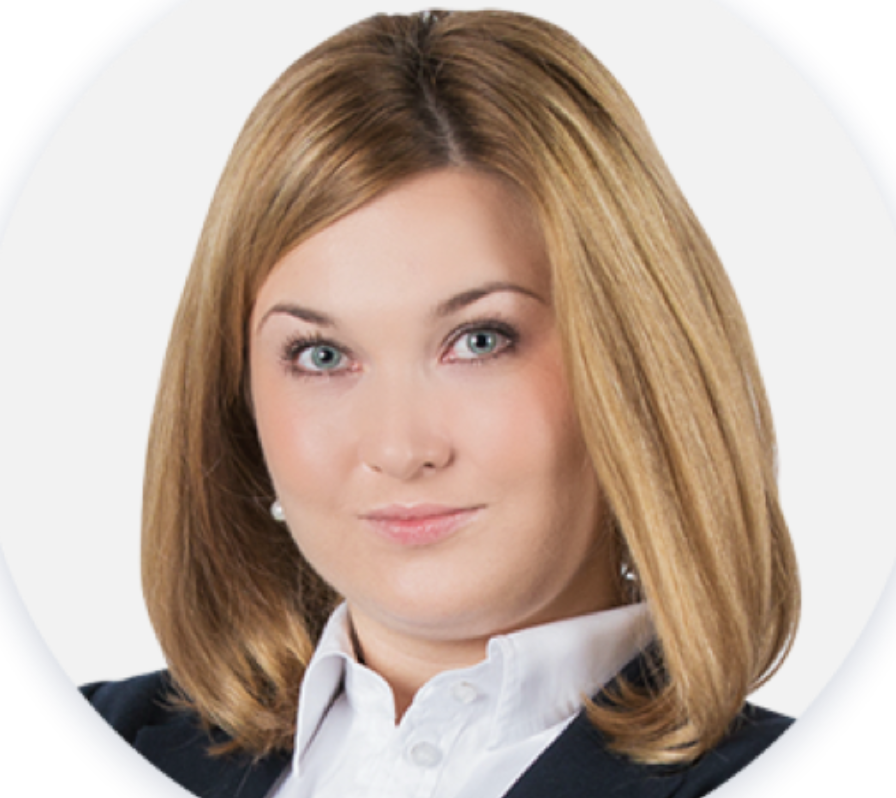 Barcelona's ID Finance was Spain's second-fastest growing fintech in 2019, according to the Financial Times, posting 236% revenue growth year-on-year. The Barcelona-based company provides lending technology to financial institutions and accounting services to startups in seven markets, including Brazil, acquiring over 3m users. It also provides loans under the MoneyMan brand.
Kazak joined ID Finance as chief risk officer in 2013, having begun her career in Russia. She is now at the head of the company of over 380 staff.
Lithuania
Lithuania is Europe's second-largest (regulated) fintech hub. The country ranks first for its ratio of women in tech in the EU, and fintech is no exception — the main bulk of fintech companies based in Lithuania see women make up 30% or more of their workforce. In addition, two of its eight most highly-valued fintechs are founded by women.
Viktorija Vanage, founder and chief executive/chairwoman — Profitus
Profitus is a crowdfunding platform (for startups and real estate ventures). It currently ranks among Lithuania's top five fintechs, carrying out risk assessments on behalf of investors as well as handling the financing process.
Vanage founded Profitus in late 2017, where she continues as its chief executive and head of its board. Prior to that, she founded an investment-management fund, where she is now chairwoman.
* To create this shortlist, we prioritised female founders whose companies were worth over €20m. The next tier was female chief executives at fintechs worth over €50m, followed by other c-suite execs in the country's most highly-valued fintechs. If you think we missed anyone, email [email protected]!
Women to watch in fintech
Hedi Mardisoo, chief executive and cofounder at the financial-marketplace for gig workers Cachet (Techstars '20) — Estonia
Sara Sommansson, cofounder and chief operating officer at FX servicer Jolle.ai — Sweden
Key women in the UK's fintech scene are documented by Innovate Finance's annual "powerlist". To read about leading women outside European fintechs, check out this piece. Also, see this note by WorldRemit's Sophie Krishnan on life as a female executive and another piece on being a female founder here.